THE TEAM - MEET THE PHOTOGRAPHERS
Experienced | Organised | Professional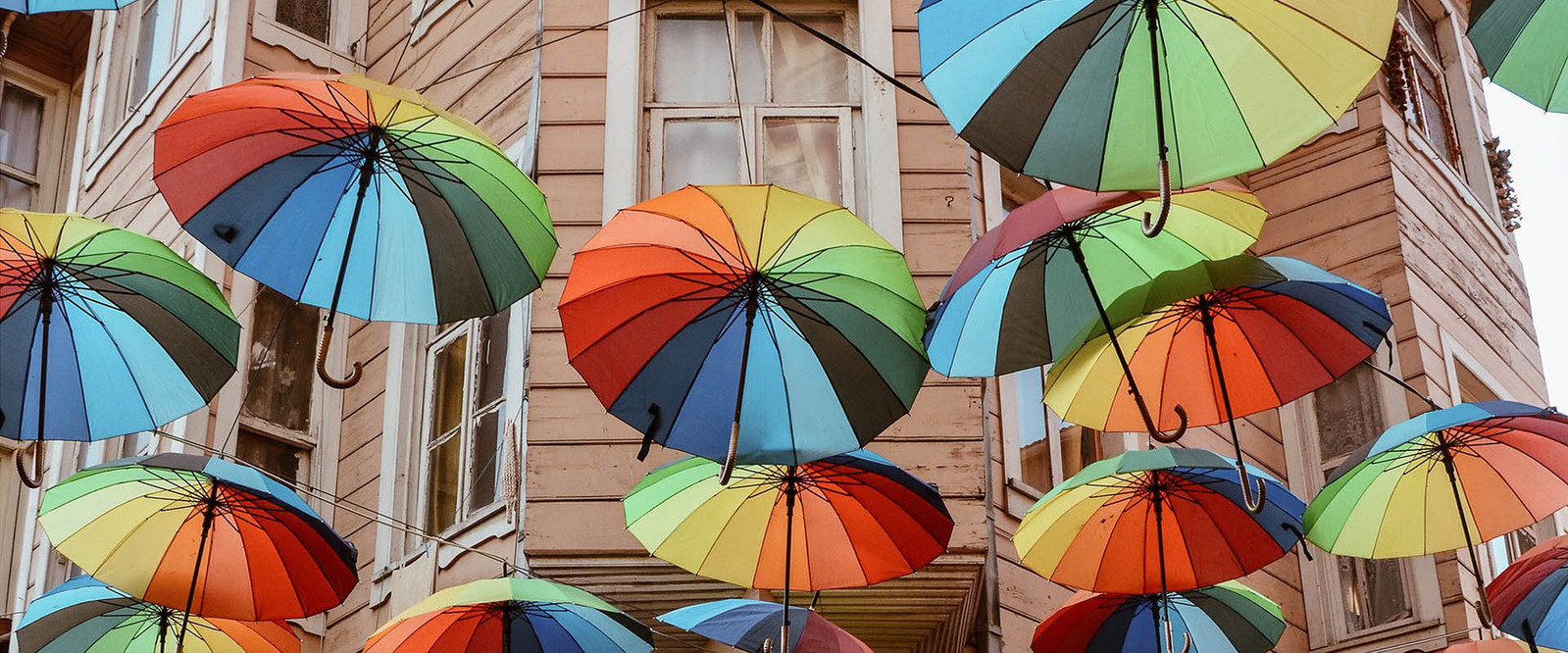 ABOUT US

Baithe: A Team of Passionate Property Photographers

We specialise in real estate photography and although we are based in Cape Town and Johannesburg, we service all of Southern Africa, including our exquisite tropical islands! Take a look through our team, and their respective shooting styles, and then get in touch if you would like one of us to photograph your property. We are convinced that our photographs will help market your property to the world!
—
Tessa
Cape Town & Garden Route Photographer
Tessa focuses solely on Interior and Architectural Property Photography and has a stunning eye for interiors and decor. A former tennis pro she has the height to match any tripod, the stamina for all-day shoots, and the personality and warmth to charm everyone she meets.
Based in Cape Town, and known to frequent our marvellous Garden Route, take the time to appreciate her wonderful stylistic shots.
Anton

Jo'burg Chief Photographer
Anton began his career in design, working for some of the top ad agencies in Johannesburg. He subsequently fell in love with photography and realised that not only is photography his passion, but it's what he excelled in. One of his personal favourite types of photography is playing with long exposures.
When he's not writing about himself in the third person, Anton likes to research conspiracy theories from his wonderful hometown of Johannesburg.
INFORMATION

Answers to Typically Asked Questions

Save us both some time by reading through these typical questions. You will thank us later when you've managed to prepare your property better thanks to our advice.
NOT READY TO LEAVE THE SITE?

Check out our Blog!

We have years of writing entries from Cape Town to Korea, and Geneva to Gamamadi (in the Central Karoo). Take a look see…