MEDIA LIBRARY - REAL ESTATE VIDEOGRAPHY
Apartments | Homes | Hotels & Lodges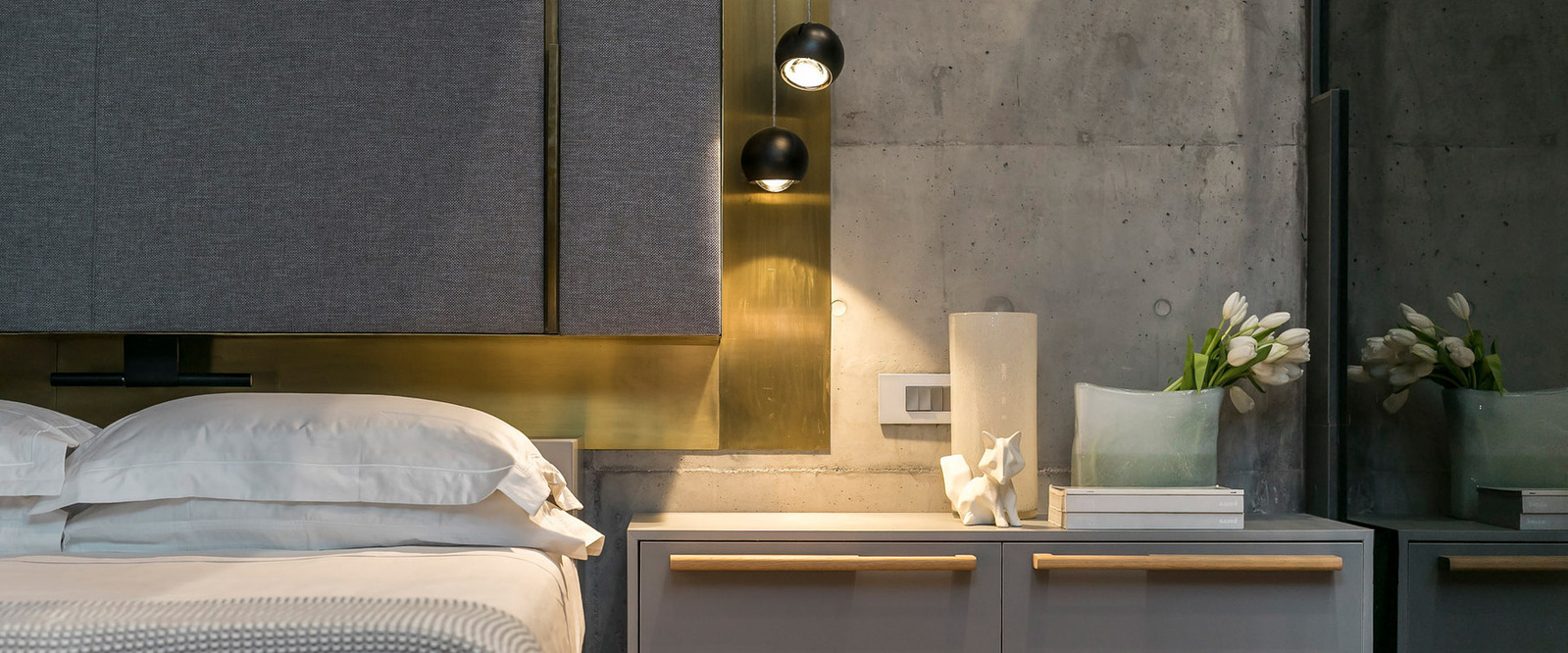 VIDEO PORTFOLIO

Real Estate Videography for all types of Properties

Baithe Photography began in 2015 focusing solely on photography, and over the years this has changed for a number of reasons. First, clients are looking for other methods of representing their properties, and although stills are still the most in-demand, sometimes a video or drone shot complements it well. Secondly, decent fibre internet has become more commonplace, and people can handle bigger sized media.
While we're still hanging back on the drone side of things (due to tricky laws in place) we have started offering video walkthroughs. 360º shoots aren't appealing yet (for numerous reasons) but that will surely come next. In some cases we partner with certified drone pilots (please don't use hobbyists commercially!) but in most scenarios ~24 photos and a good video will give you a decent feel for a place, and that usually suffices.
Gauteng Property - Video and Drone Footage

Recent video shot and edited by Anton for a client in Jo'burg.

Joburg Real Estate - Video Walkthrough

Albany House - Video Walkthrough

A Video Walkthrough of a backpackers in Cape Town.

Elephants Eye Lodge - Video Walkthrough

Elephants Eye Lodge is in Cape Town and we made a Video Walkthrough for them to help promote their lovely establishment.

Ideas Cartel Hotel - Video Walkthrough

Ideas Cartel Hotel is located in De Waterkant, Cape Town. This Video Walkthrough helps with their marketing.

Cape Grand Penthouse - Video Walkthrough

Real Estate Video in Cape Town.

Green Point Apartment - Video Walkthrough

Video for a small apartment in Green Point.

Michelle Home Walkthrough Web

Luxury mansion video walkthrough.

V&A Marina - Video Walkthrough

A video walkthrough for a property at the V&A marina in Cape Town, South Africa. Shot by Tessa.

Fiona's Home - Video Walkthrough

A home for a client in sunny South Africa.

Cape Diem - Video Walkthrough

A boutique hotel in Cape Town, South Africa. Perfect for those travellers from afar who want to be in the heart of the city.

Gauteng - Teaser Home Video

Short version of a 4min long video for client. As a teaser.

WHAT NEXT?

View Our Pricing

Now that you have seen our work, decide if you would like to use us for your own property. We quote for free, are flexible, and would love to see your marketing dreams realised.
THE LONG READ

Take a break from all the images and read about some other shoots we've done

We would love to showcase all the images we have ever taken but that will take far too long! So we hoped the above is enough for you and if it wasn't then you can browse through over a hundred blog entries detailing our lengthy travelogue across the country and beyond. Asia, Europe, Africa, the Americas… we have done it all. Last places to visit for photography include: Antarctica, South America, & Iceland!
—