SHOOT DETAILS

The Penthouse Suite

This penthouse suite at the V&A was a milestone for me. Certainly the largest, most luxurious apartment shot to date.
Location

V&A Waterfront | Cape town
Property Type

Penthouse Apartment
READ MORE
Penthouse Photography

Out of Cape Town's population of four million or so, very few manage to live close the CBD, fewer still at the V&A, and only a handful in a penthouse suite. When you have that privilege, you make the most of it! The owners surely did in decor and interior design but sadly, they are apparently never there.
Happily though, it can be rented – hence the photography shoot – and I didn't ask for how much. I was pretty sure it would have done no one any good to know…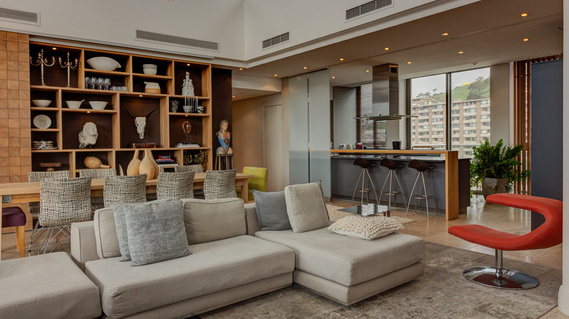 Want To View Another Shoot?

WHAT NEXT?

View Our Pricing

Now that you have seen our work, decide if you would like to use us for your own property. We quote for free, are flexible, and would love to see your marketing dreams realised.