SHOOT DETAILS

The luxury home…

This luxury home was photographed not once but twice! We wanted to show what it looked like in both autumn/winter and spring. I certainly have never done that before, or since, but it was a useful exercise indeed. Try and tell the difference between the shots and make a guess to the season.
Location

Constantia | Cape town
READ MORE
Luxury Home

Not many are lucky enough to live both in Cape Town and in Constantia but this is one of the few. A gorgeous home with a huge garden, an outside pool, multiple bedrooms and bathrooms, and views to die for. Likely to be rented out in summer both to overseas visitors and film crews… they are some fortunate patrons indeed.
And so ends a long, crazy day in Constantia of shooting. And how fitting to end with a picture of a bath you can only dream was filled with hot water, bubbles, and some champagne. Another day in the life of a home photographer…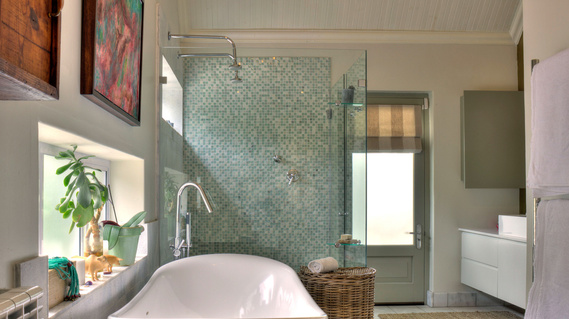 Want To View Another Shoot?

WHAT NEXT?

VIEW OUR PRICING

Now that you have seen our work, decide if you would like to use us for your own property. We quote for free, are flexible, and would love to see your marketing dreams realised.