SHOOT DETAILS

Guest Lodge Photography

A stunning lodge with potentially even more stunning views, Tamodi Lodge is situated by The Crags in the Western Cape's Garden Route. Small, boutique, cosy, intimate… all the adjectives you can think of to describe that feeling of personal care normally found in a home.
Location

The Crags | Western Cape
Property Type

Luxury Guest Lodge
READ MORE
Guest Lodge Photographer

The day poured with rain but what a fitting setting for a place where you would likely just want to sit by a fireside and gaze at the view all day.
We hope to return here again soon to take more photos of the extra rooms they want to build in months to come. Stay tuned for more photos of this magnificent lodge.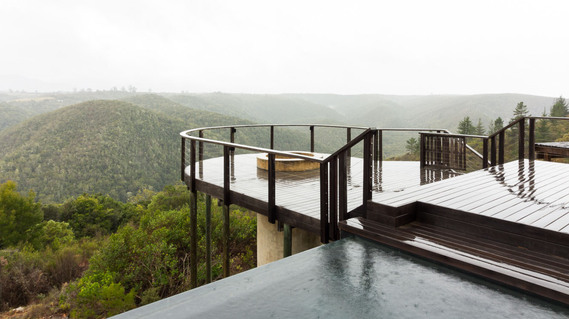 Want To View Another Shoot?

WHAT NEXT?

View Our Pricing

Now that you have seen our work, decide if you would like to use us for your own property. We quote for free, are flexible, and would love to see your marketing dreams realised.